Unique Privacy and Security Challenges in IoT Devices
The discussion will take place on day two (24th of October, 2019) 09:30 – 10:30.
Chair of the Session:

Dr. Craig Shue
Dr. Craig Shue is an Associate Professor in the Computer Science Department and the Cyber Security Program at the Worcester Polytechnic Institute. He serves as the director of WPI's Scholarship for Service Program, an NSF-funded cyber security scholarship program. Shue received an NSF CAREER award in 2017 for his work on residential network security. Prior to joining WPI, Shue worked as a Cyber Security Research Scientist in the Cyber and Information Security Research Group at the Oak Ridge National Laboratory. He earned his B.S. in Computer Science from Ohio University in 2004 and his M.S. and Ph.D. in Computer Science from Indiana University in 2006 and 2009, respectively. His research interests are in networking, security, and systems.
Panelists: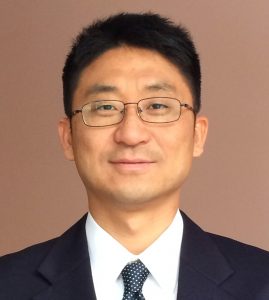 Dr. Kun Sun
Dr. Kun Sun is an Associate Professor in the Department of Information Sciences and Technology at George Mason University. He is the Chief Scientist of Center for Secure Information Systems at GMU. He is also the director of Sun Security Lab. He has more than 15 years working experience in both industry and academia. His research focuses on systems and network security, including trusted computing, moving target defense, software security, and IoT security. He has served on the program committees of security conferences such as ACM CCS, NDSS, DSN, and ACSAC.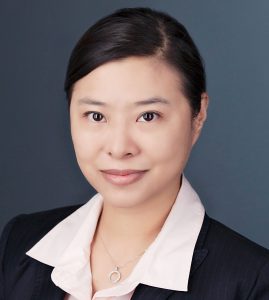 Dr. Fengjun Li
Dr. Fengjun Li is an Associate Professor in the Department of Electrical Engineering and Computer Science at the University of Kansas. Her research interests lie in a broad area of security and privacy for cyber-physical systems, distributed information systems, communication networks and social networks. She has published over 40 refereed papers in top computer security and networking conferences and journals and her research has been supported by NSF, NSA, Ripple, etc. She is the recipient of the Kansas NSF EPSCoR First Award in 2014, the best paper award of SecureComm in 2015, the 2016 Miller Scholar Award and the 2019 Bellows Scholar Award from the University of Kansas.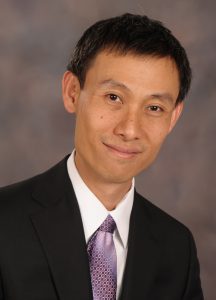 Dr. Xinming Ou
Dr. Xinming Ou is professor of Computer Science and Engineering at University of South Florida. Prior to that he was a faculty member at Kansas State University from 2006-2015. Dr. Ou's research is primarily in cyber defense technologies, with focuses on computer systems, programming languages, and human-centered approaches.  He has broad interest and on-going work in cyber-physical system security, intrusion and forensics analysis, moving-target defense, and mobile system security.  Dr. Ou's research has been funded by U.S. National Science Foundation, Department of Defense, Department of Homeland Security, Department of Energy, National Institute of Standards and Technology, HP Labs, and Rockwell Collins. He is a recipient of 2010 U.S. NSF Faculty Early Career Development (CAREER) Award, a three-time winner of HP Labs Innovation Research Program (IRP) award, and 2013 Kansas State University Frankenhoff Outstanding Research Award. Dr. Ou received his PhD from Princeton University in 2005, and Master's and Bachelor's degrees from Tsinghua University in 1998 and 2000.